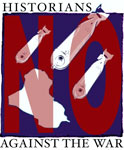 Mark R. Baker's website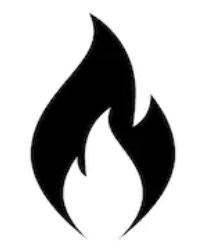 BIOGRAPHICAL INFORMATION:
I am in the midst of writing one of the most dreary and self-involved autobiographies of modern times, but I will not bore my few visitors with that now. I will just mention that I was born in Edmonton, Alberta, Canada, and spent most of my early life in the capital of western Canadian suburbia: Sherwood Park. Only after many years of basketball playing did I come to realize that I am a historian, largely thanks to discussions with J.P. Himka. Two years later, I headed off for the big city, Boston, where I did learn something about history, I think, but where, most of all, I met M.E.M. The rest is, as they say, for the book.
Edmonton is not the coldest place on the planet, but in mid-winter temperatures often drop below -40 C.